METHODOLOGY
We are a Strategic Creative Agency.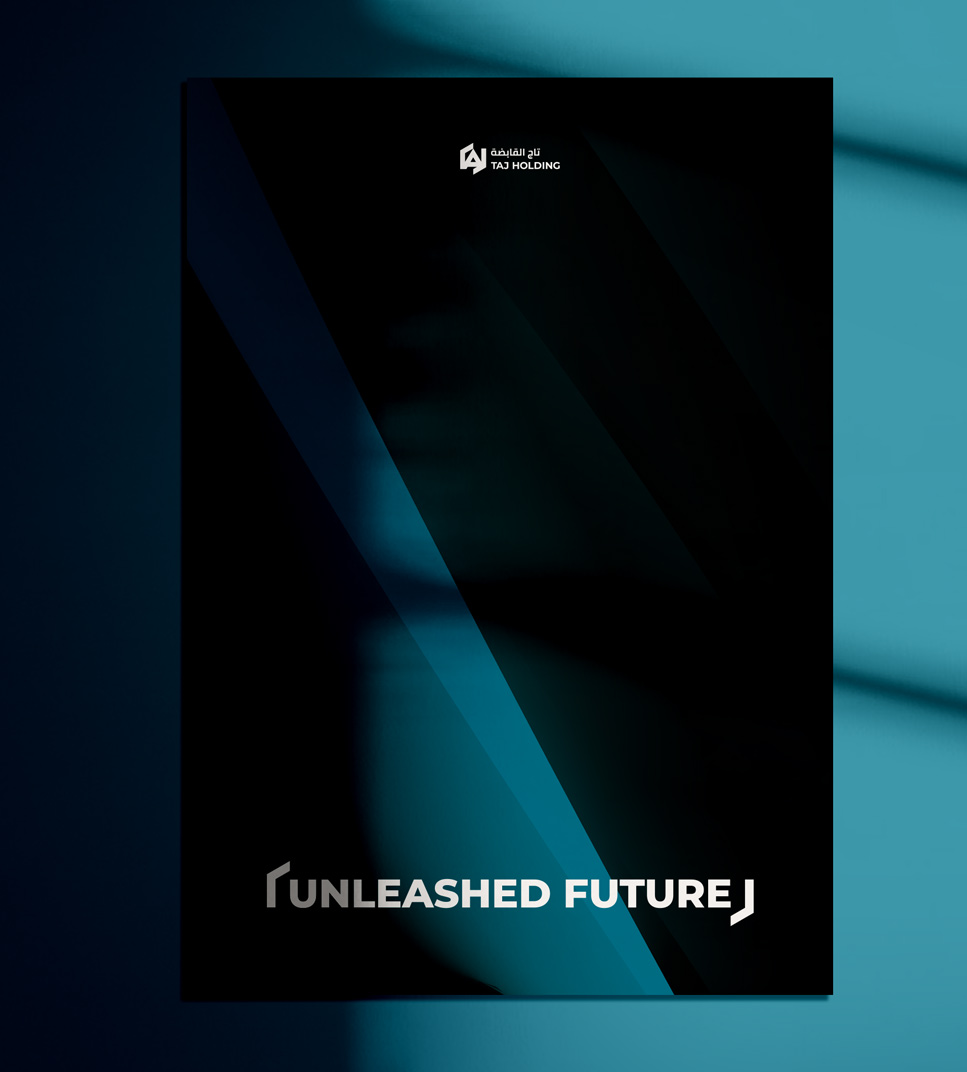 Understand your brand's situation, ambition, challenges and future.
Look outwards and read the market on a macro and micro scale.
Define the intangible aspects of your brand.
Define the essence of your message and prepare it to the market.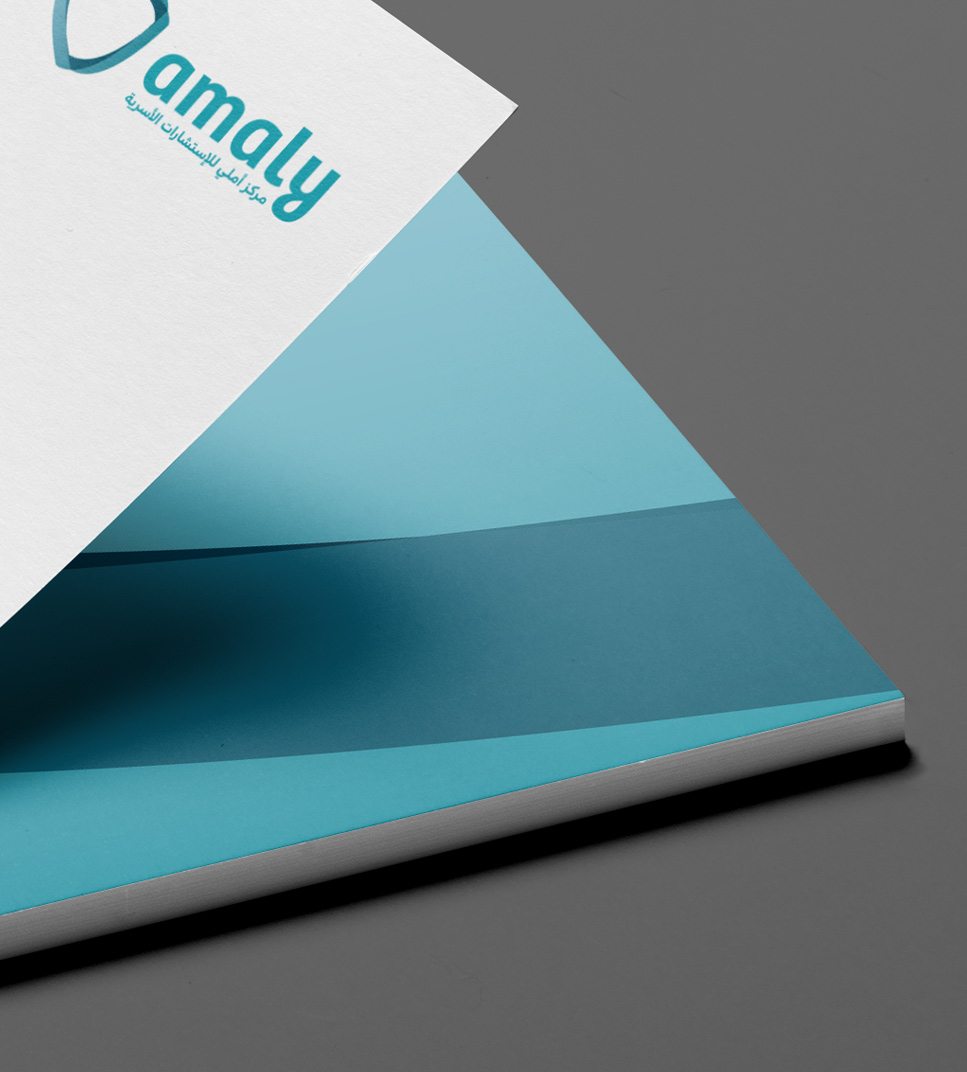 Design.
Build a brand or a campaign that 100% fulfills the needs and ambitions of your business whether on the short, medium or long term.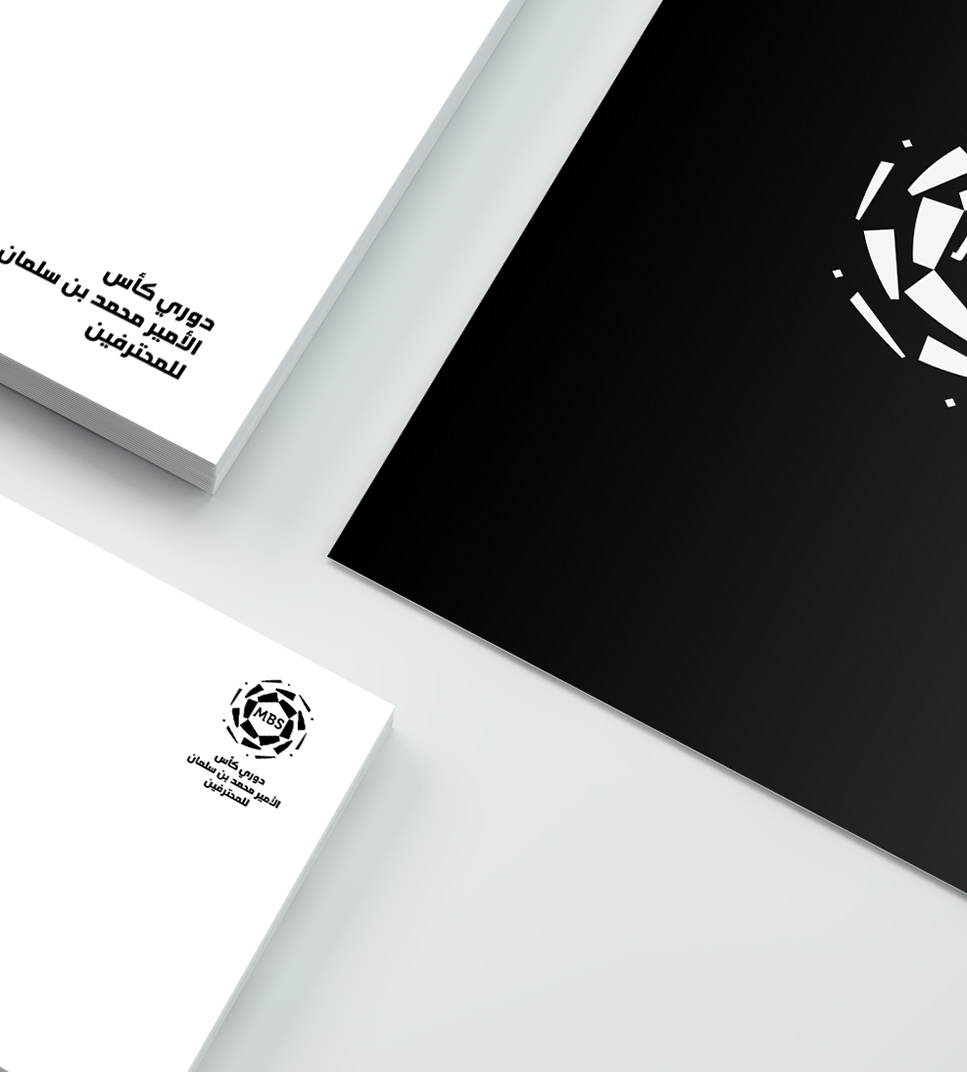 Implement your brand or your campaign.
Produce all necessary materials to bring your messages to your target.
Activate.
Brands are much more than logos.
They are digital and physical.
Engage your audiences in a meaningful way.